Welcome to Golden Harvest Market!
We are a natural and organic health foods store featuring: fresh produce, large grocery selection, supplements, and in-house bakery.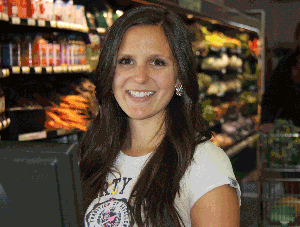 Come in to meet our friendly staff and shop the best selection of organic products the north woods has to offer. We pride ourselves in providing you with the most healthful products on the market today at affordable prices and assisting you, our customer, with your needs.
We buy local
At Golden Harvest, we believe in selling real food that is not only delicious, but also good for you! So we will not carry anything that has artificial flavorings, colorings, preservatives, or hydrogenated oils.
The products we carry at golden harvest are hand picked for their ingredients, taste and quality. A lot of American farmers today are still farming only because they are subsidized by the government. Therefore we firmly believe in supporting local farmers. And in order to do so, we carry many Wisconsin products in our store. A few of the items that we carry are: raw clover honey, produce, wild rice, 100% grass fed beef, naturally raised beef, eggs, cheese, chickens, milk, and more.

Golden Harvest Market is a family-run business dedicated to the health of all living things.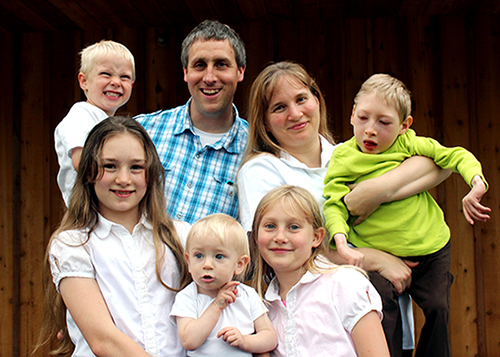 Owners Timothy and Nikki Conjurske with their five children: Crystal, Jamel, Christina, Jasper & Kayden.
Our Mission: To provide quality food at affordable prices, and to honor God and all His Creation in all that we do.