Grocery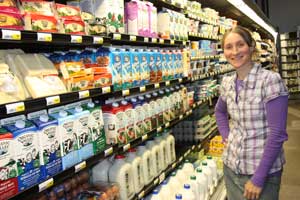 We carry everything from frozen foods, dairy and dairy-fee, gluten free, canned goods, cereals and mixes to paper goods and cleaning products. Most of which are of high quality, natural and organic pure and simple.
We are also passionate about being eco-friendly and offer holistic humanely raised meats.

We carry: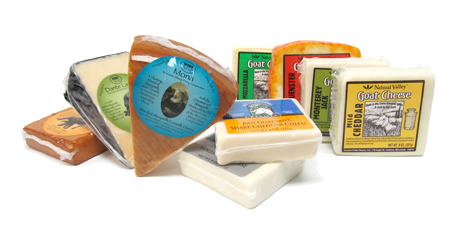 Organic Dairy
Wisconsin Cheeses
Local, Natural Beef
Local, Organic Chicken
Local, Organic Eggs
Gluten Free Products
Dairy Free Products
Unique and Ancient Grains
Organic Hot and Cold Cereals
Natural and Organic Chips and Salsa
Natural and Organic Sodas and Teas
Natural Cleaning Supplies and Soaps
Organic Canned Goods
Organic Condiments
And much much more! And we are adding new products all the time.

If you have any product questions please call 715-369-5266.