Produce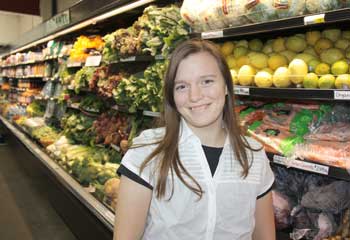 Our produce is second to none and we stand behind the quality of our produce 100%. Our knowledgable staff is able to answer any questions you may have and we welcome special orders.

We support local farmers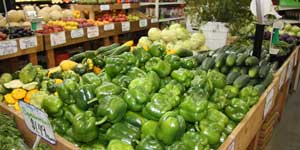 We carry local produce in season to offer you the freshest possible produce available to us.

Organic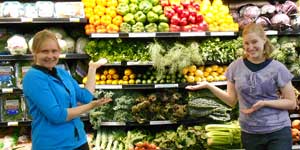 With the exception of locally grown most of the produce we carry is certified organic.